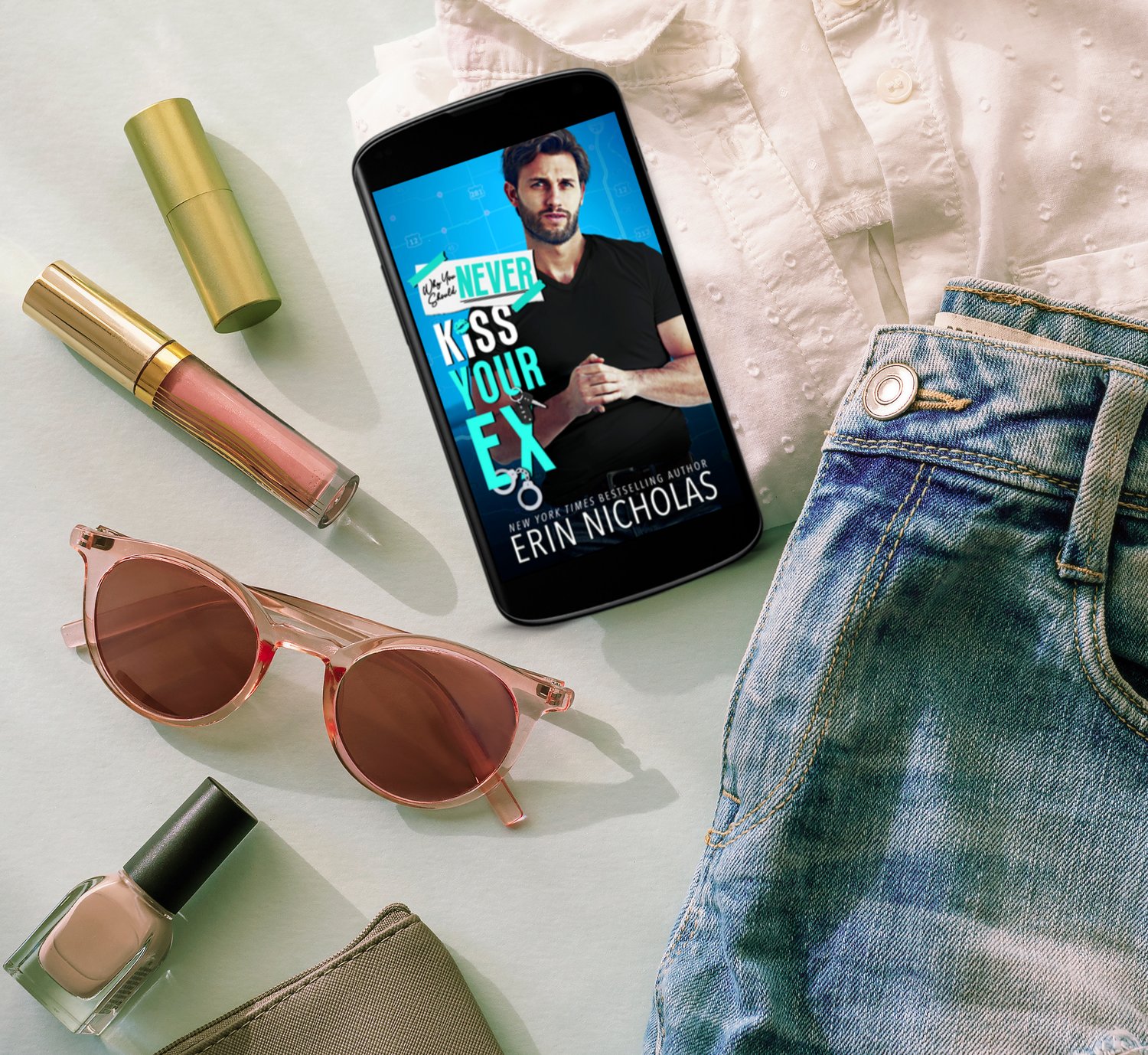 Why You Should Never Kiss Your Ex
On Sale
She never should have said yes to that first date, but she couldn't resist his larger-than-life personality. 
Now that Isabelle Dixon has been given a chronic pain diagnosis and she has to make some major lifestyle changes, she realizes that means she'll lose the life-of-the-party, fun guy she's fallen for. 
Except now Shane seems determined to make their no-strings fling into something more. The longer it takes to convince him this can't work, the bigger the heartbreak in the end. 
Breaking up should really be easier than this.
Shane Kelley has always prided himself on being the good-time guy. Exactly her type…or so he thought. Yet ever since he suggested her moving in, she's been pulling back. Well, he's not about to let her get away that easily. He does everything with passion—especially falling in love.
this book was previously published as It Takes Two (Just Everyday Heroes: Night Shift/ the Dixons)