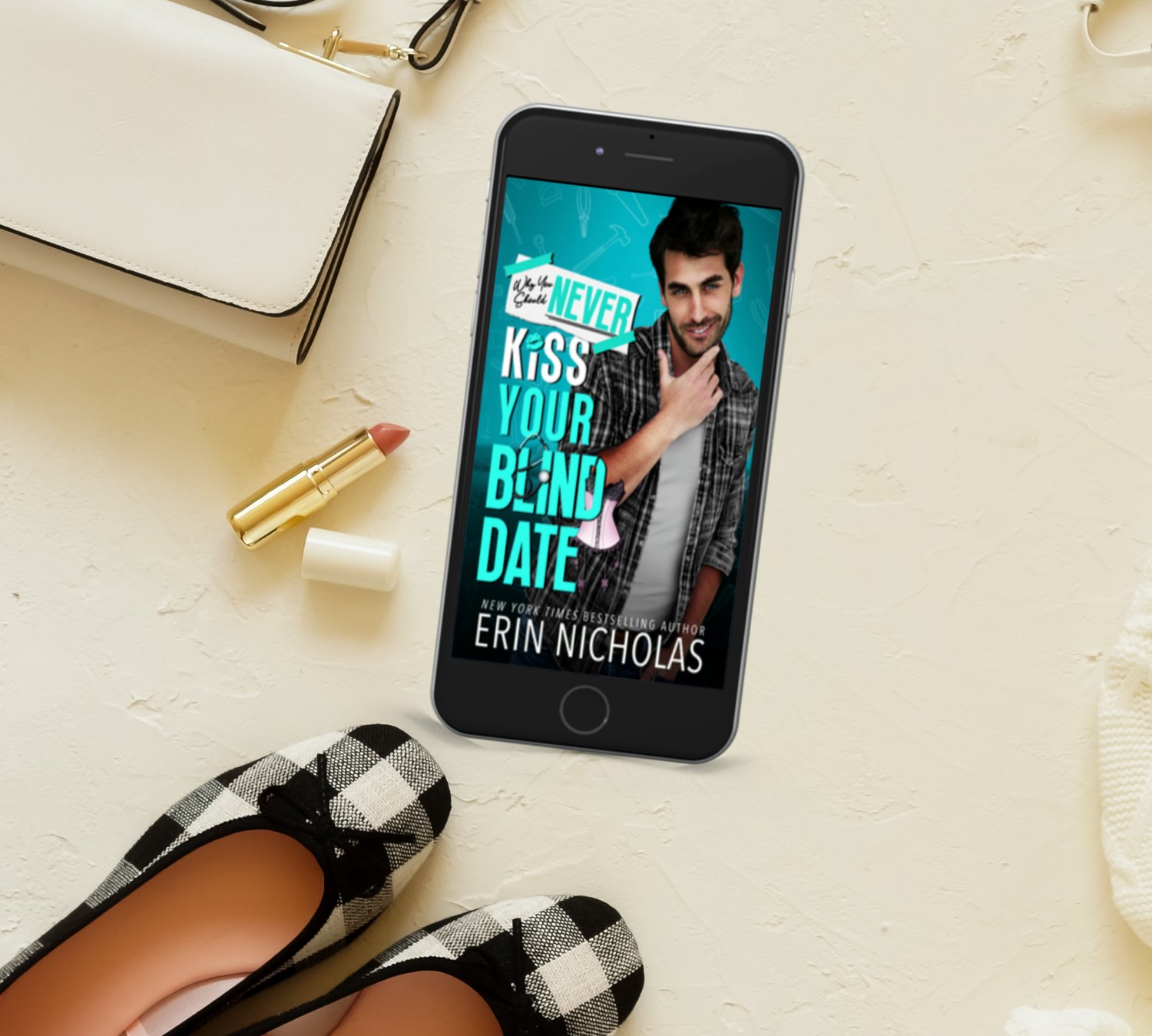 Why You Should Never Kiss Your Blind Date
On Sale
Preview
She definitely should never have let him kiss her…
What's the worst thing that could happen to two commitment-phobes? A blind  date—that ends in the ER instead of the bedroom.
Danika prides herself on not needing anyone for anything. And now she's stuck with Sam Bradford, the stubborn, hot, charming, guilt-ridden playboy determined to take care of her until her wrist heals. In spite of his one-night-only rule with women.
But hey, there's nothing wrong with making the best of being temporarily stuck together, is there? Because the key word is still temporarily.
this book was previously published as Just Like That (Just Everyday Heroes: Day Shift/ the Bradfords)